Will Lifting my Chevy Truck Really Help on my Next Bass Fishing Trip?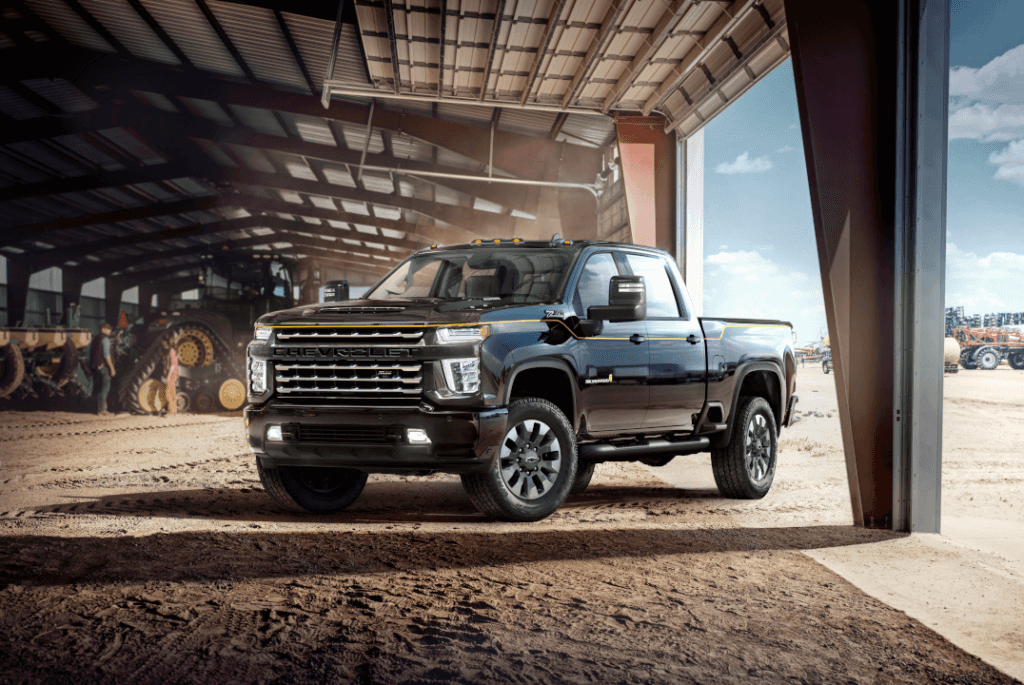 If you're a fisherman, you know that your Chevy truck offers useful features that any angler can appreciate. Usually, the factory options are enough for drivers, but some decide to opt for modifications like a lift kit.
Will lifting your truck prove beneficial on your next bass fishing trip? Possibly. Here are some lift kit benefits we've noticed here at Moritz Chevrolet.
Higher Ground Clearance
This is obviously the biggest benefit of a lifted truck. A vehicle with more ground clearance can navigate over different types of rough terrain, including rocks, sand, and mud.
A lifted truck is also less likely to get stuck in mud, sand, and similar conditions. As an added bonus, that extra clearance can reduce the odds of your truck's undercarriage getting damaged.
Better Visibility
Being higher up also gives you a bit more visibility, even in dark driving conditions or bad weather. It's easier for other vehicles to see you, and you can get a better view of your surroundings. For those that get up before sunrise and drive to their favorite fishing holes may value this extra capability.
Improved Towing
In some cases, a lifted truck can more effectively take advantage of its towing capabilities. A larger and heavier load is less likely to affect the balance of the truck and make it swerve. If you are usually towing a boat, camper, or some other heavy stuff on your fishing trips, you might want to consider a lift kit.
Whether you're in the market for a new car or you have questions about vehicle modifications and accessories, we're ready to help. Visit our Chevy dealership in Fort Worth, TX and learn more about our capable trucks and how one could be just what you need for your next bass fishing trip!