Will Installing a Lift Kit Damage My Truck?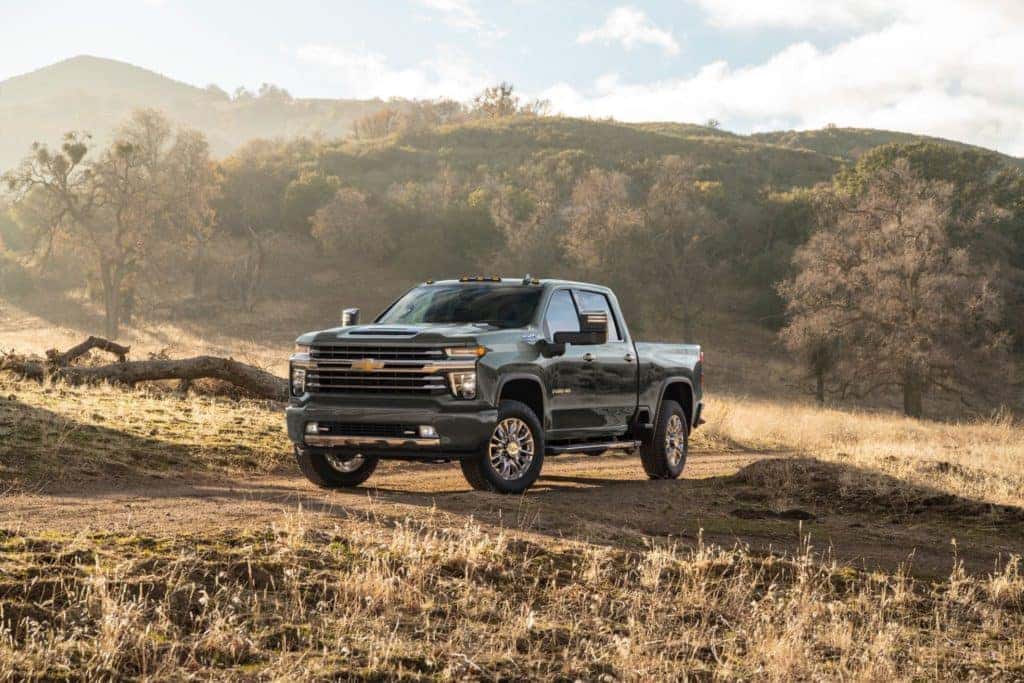 If you've seen a few cool Chevy lifted trucks on the road, you might be thinking about installing a lift kit yourself. But can such a big modification can end up damaging your vehicle? When installed by professionals, like the mechanics here at Moritz Chevrolet, there's no need to worry.  
Why Should I Buy a Lift Kit?
A lift kit does just what you'd expect: it lifts your Chevy truck and gives you greater ground clearance. This can make it easier to tackle all sorts of tough terrain, and it gives you an exciting dose of extra driving height.  
The average Chevy truck can be equipped with a 4×4 system, making it more than capable of handling most off-road conditions. However, sometimes there are obstacles that even the most capable fresh-from-the-factory truck can't deal with. A lift can give you the ground clearance your truck needs to climb over rocks or wade through deeper waters without risking damage.  
Where Should I Go for Lift Kit Installation?
Lift kit installation is a big job. You don't want to entrust it to just anybody, because an improper installation could damage your vehicle or put you in a situation where you are more likely to damage your truck later.  
That's why we recommend that you let our Chevy mechanics do the heavy lifting (pun intended). If you want a lift kit installed, we're more than ready to help. We know your vehicle inside and out, and we can make your truck more rugged and capable without sacrificing safety.  
If you're ready to install a lift kit in your truck, visit the experts at our Chevy service center near Dallas. We'll have your lifted truck ready for its next adventure in no time!