What are OEM Auto Parts, and Are They Better?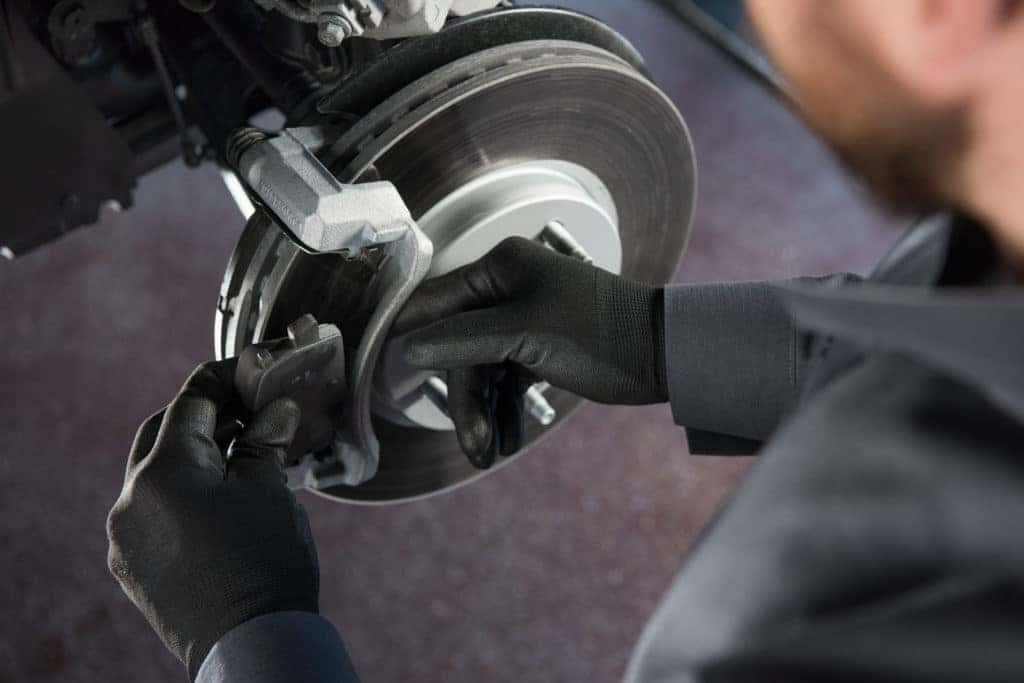 When you're building America's best cars, trucks, and SUVs, you leave nothing to chance. After all, thousands of parts all need to work together seamlessly to ensure peak performance, which means high quality and exacting tolerances. 
Something that's "off" by the merest fraction can compromise the whole, which is why it's so important to use OEM Chevy parts when it's time for maintenance or repairs.
What Does OEM Mean?
The Chevrolet brand falls under the General Motors umbrella. GM doesn't just build vehicles; they make most of the parts that make up those vehicles, with the exception of a few incidentals like tires, motor oil, and certain Chevrolet accessories. As such, those are OEM, or Original Equipment Manufacturer, parts, and they're the ones we use when you visit for Chevy service.
Genuine Chevy Parts versus Aftermarket Parts
What about the parts used at other repair shops, or stocked by other suppliers? While some parts super stores will carry OEM parts, many of them lure in customers with the promise of inexpensive auto parts. Those parts are made by third parties and are called aftermarket parts. The cost savings, all too often, come from cut corners.
Unlike the parts stocked at your Fort Worth Chevy dealership, aftermarket parts won't always come with the same warranty, especially because they aren't always the same quality. 
And if you're just trusting any old mechanic to save on labor, you've hit the trifecta; you're taking your chances on the labor, materials, and workmanship being substandard. This can wipe out your savings if maintenance turns to repairs, or if car repairs have to be made more than once.
Why Chevy Parts Are Better
Whether you're getting your first oil change for a new Chevy Trax, performance parts for your classic Chevy Corvette, or accessories for your Chevy Silverado 1500, do you really want to guess whether it'll fit? Do you want to take your chances that something will fail when you need it most? 
And when most of us are driving the same car for 11 to 12 years on average, do you want to wonder whether those parts will last for the long haul? With OEM parts, you don't have to guess or worry. It's always the right part, the right fit, and the durability you deserve.
Better Ways to Save on Chevy Parts and Service
We know you're probably watching your budget. So save the smart way. Visit Moritz Chevrolet, and when you do, ask about our Chevrolet service and parts specials. That way, you're getting parts and service you can trust from a name you know!