Service Tasks to Get for Your Chevy Truck Before Your Next Fishing Trip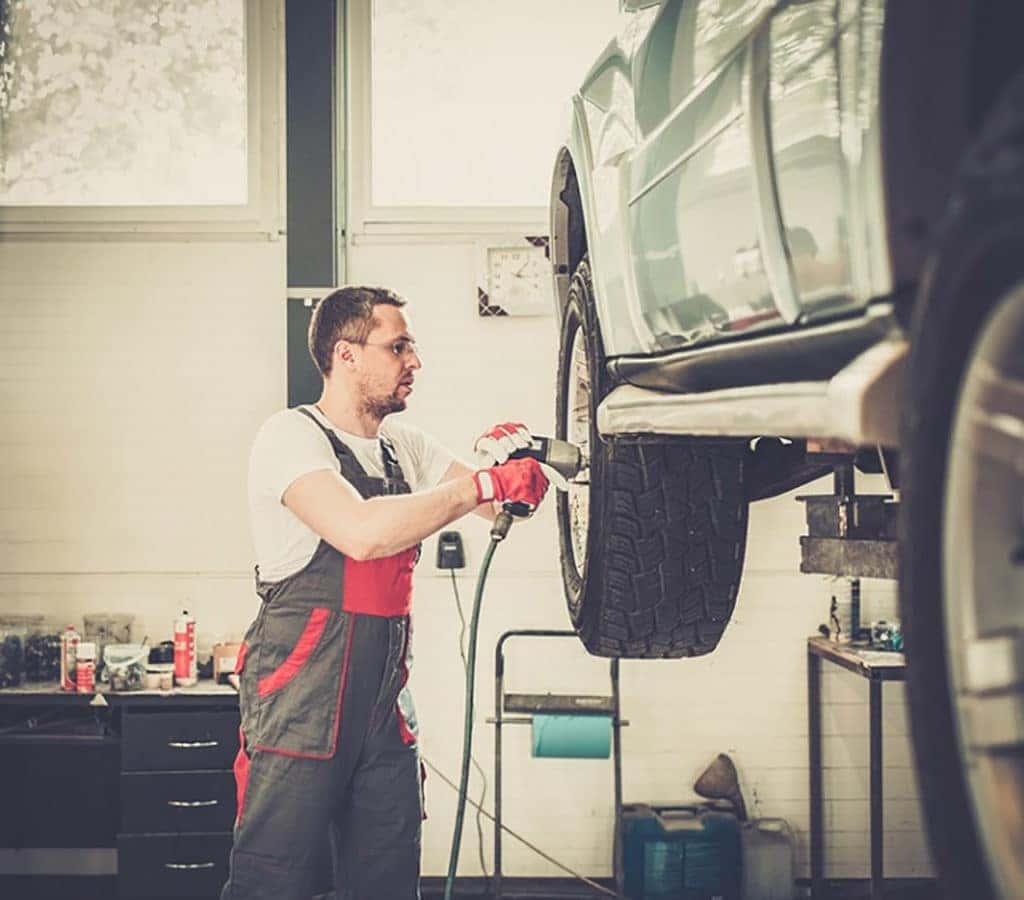 If you're getting ready for a big fishing trip and plan to take your truck along, make sure that pickup is in top shape before you hit the road. If you're planning to tow your boat to your fishing spot or need to go off-road to get to your destination, it's not a bad idea to schedule a Chevrolet service appointment. The mechanics here at Moritz Chevrolet will make sure your pickup is ready for anything.
Here are some of the services you might want to get before your next trip.
Oil Change
If you're due for an oil change or nearly due for one, now might be a good time to get some fresh oil. If you plan to tow your boat, that's a lot of work for your Chevy pickup. Having an engine operating at peak performance levels will help.
Tire Check
If your trip is going to take you through tough terrain, like sand or mud, you'll want to make sure that your tires are in top shape. We'll check for any damage or uneven wear, and if you need a tire rotation, we can handle that for you.
Suspension Check
Towing a heavy item like a boat and traveling through rough terrain can be tough on your vehicle. Making sure that your suspension is in good shape before your fishing trip can help you ensure that you don't do any damage to your vehicle or cause any excess wear on important components.
Electrical Systems Check
You don't want to be stranded somewhere off the grid with a truck that won't start. We'll check out your battery to make sure that it's holding a charge. We can also make sure that your headlights are working fine in case you find yourself driving at night or through inclement weather to get to your favorite fishing spot.
If you can think of any other service or Chevy parts you need before your fishing trip, we can help. Visit our Chevy dealership near Dallas and speak to our skilled mechanics today. We look forward to assisting you!