Oil Change Service at Moritz Chevrolet
The secret to extending the longevity of your Chevrolet vehicle is fresh, clean, and pristine motor oil. Moritz Chevrolet offers high-quality professional oil change service to help make sure the engine parts to your vehicle are properly lubricated, in order to operate as efficiently as possible. Our technicians are well-trained and certified to provide knowledgeable and expert Chevrolet vehicle service and repair.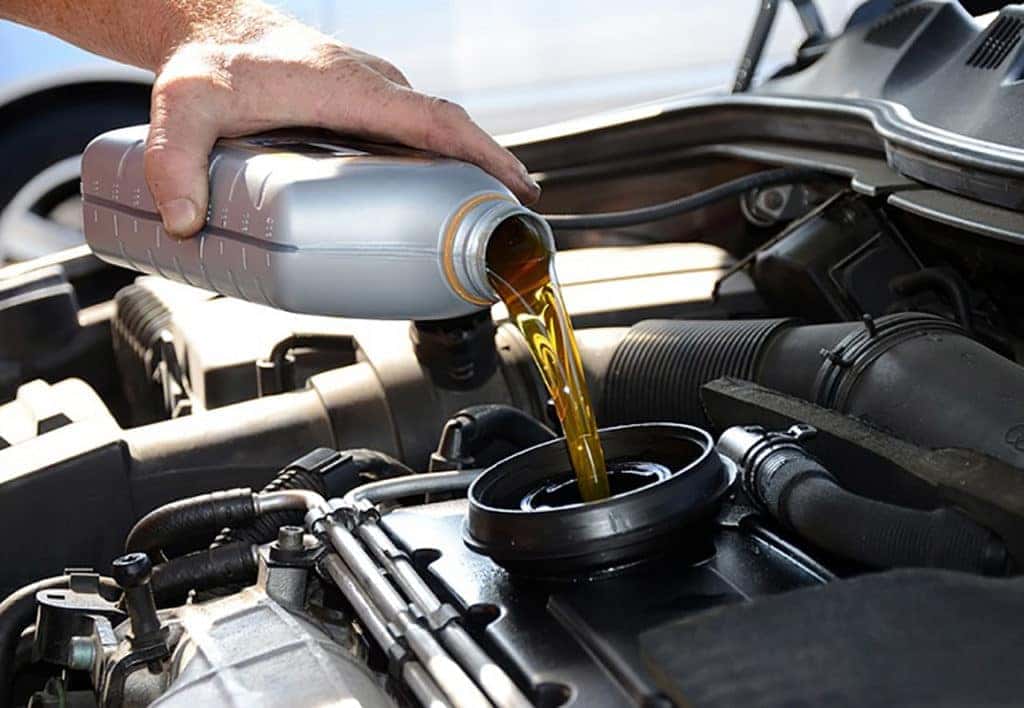 The Importance of Oil Changes
Routine vehicle maintenance is critical for keeping your vehicle running in top condition. With fresh motor oil, your engine will be a healthy, productive and reliable. Motor oil helps lubricate the parts in your engine and keeps them from rubbing up against each other too fast, causing overheating and gradually wearing out.
Over time your oil can be cluttered with sludge and debris, which is detrimental to your engine, causing corrosion, causing irreparable damage to your engine and vehicle. It is also essential to regularly change your oil filter regularly for optimal engine performance. When the "Change Engine Oil Soon" warning comes on, your Chevrolet vehicle will need an oil change.
Moritz Chevrolet Service Center 
All of our certified Moritz Chevrolet technicians are dedicated to ensuring your vehicle is performing at its peak. All of our oil changes include four-tire rotation and multi-point vehicle inspection. 
We offer a wide range of oil types, such as ACDelco Gold Conventional, ACDelco dexos1 Full Synthetic Oil, and Mobil 1 Full Synthetic Oil, and our Chevrolet service center can help you figure out the best grade for your engine, as well any oil change service specials you may be eligible for. 
Schedule a Chevrolet Oil Change Today 
For some vehicles, you should change your oil every 3,000 miles, but most newer vehicles are designed in such a way that the oil does not need to be changed at that interval. 
If you are unsure about when you should change your engine oil or filter, you can consult your Oil Life Monitoring System or Owner's Manual, which will provide the recommended intervals specific to your Chevrolet car. Then you can schedule oil change servicewith our service center based on those intervals. 
Get in contact with our team of Chevy dealers and automotive service technicians and we'll get your vehicle operating at peak efficiency and capability in no time!