Is the 2022 Chevy Malibu a Good Car for New Drivers?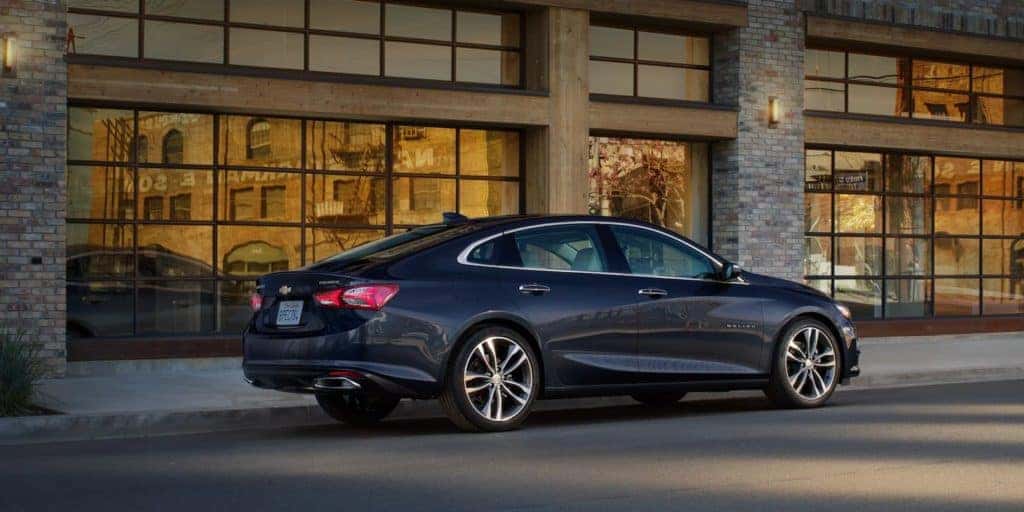 If you're looking for a car that's ideal for the new driver in your family, you have to keep standards high. Fortunately, many of the models here at Moritz Chevrolet can meet and exceed those standards!
One vehicle we really like for new drivers is the 2022 Chevy Malibu, a smart sedan that offers comfort, safety, and unique features that can help new drivers learn safe driving habits.
Advanced Safety Features
This new Chevy model is available with a wide assortment of safety features. Technologies like Front Pedestrian Braking, Rear Cross Traffic Alert, and Lane Change Alert all work together to give you a better view of the road around you so that you can make safer driving decisions.
These features don't replace safe driving habits, but they can enhance them!
Teen Driver Technology
This feature actually allows you to set limits for your new driver and encourage smart habits. You can ensure that the car can't start up until seat belts are buckled.
You can even set an upper limit on how fast they can drive. This standard technology can help encourage the development of safer driving behaviors that will last for life.
Fuel Efficiency
No new driver wants to spend all of their money on gas! The 2022 Chevy Malibu offers a dynamic driving experience while achieving an EPA-estimated fuel economy of 29 MPG in cities and 36 MPG on highways.
Test-Drive the 2022 Chevy Malibu Today!
If you want to learn more about the 2022 Chevy Malibu, visit our Chevy dealership in Fort Worth, TX. We can answer any questions that you have about this sedan, and we would be happy to tell you more about why this car could be one of the best choices for a new driver. We look forward to assisting you!