Installing an EV Charging Station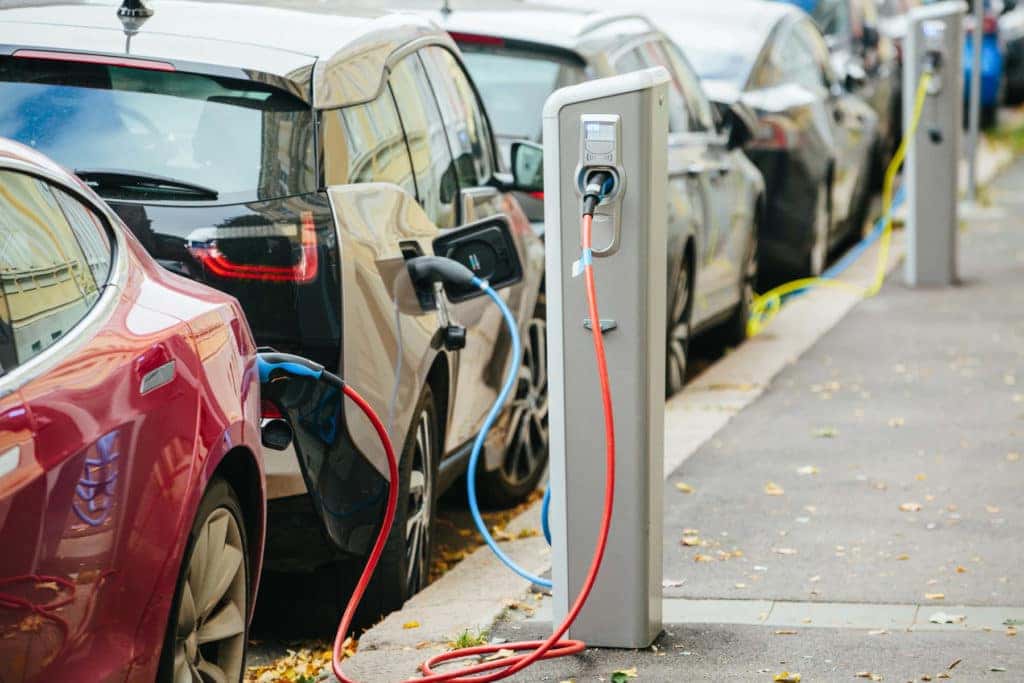 If you've been thinking about buying a new green car, now might be the perfect time to do it. That's because drivers who purchase an electric Chevy vehicle this year can get the cost of their own EV charging station installation covered!
Here's what Moritz Chevrolet customers need to know before they buy a new electric vehicle.
Getting Your Own Charging Station
Most drivers who get their own electric vehicles end up installing a home charging station. This is another expense on top of the cost of a new car, so we understand why some drivers are wary about making the jump to electric.
The good news is that you can have the installation and permit costs covered by Chevrolet Motors right now. You just need to buy a 2022 Chevy Bolt EV or a 2022 Chevy Bolt EUV. That's all. You'll get an email and you'll be able to explore your options for charging your new EV at home.
The Benefits of Faster Charging
This home charging station may not technically be a necessity, but it will help you regain range faster than the basic charging method. You can plug your EV into a typical three-prong outlet in your home or garage, but that only delivers level one charging.
A home charging station that Chevrolet will help you install can deliver level two charging. This means that you'll be able to quickly regain range. Plug in your car at night and by the time you wake up, full battery. It's a convenience that you'll soon wonder how you lived without.
If you've been considering the purchase of a new green car, maybe now is the time to finally take the plunge. Visit our Chevy dealership serving Dallas, TX and learn more about our current lineup of EVs and some upcoming vehicles, like the Chevy Silverado EV. We look forward to assisting you!