How Will Charging My EV at Home Affect My Electricity Bill?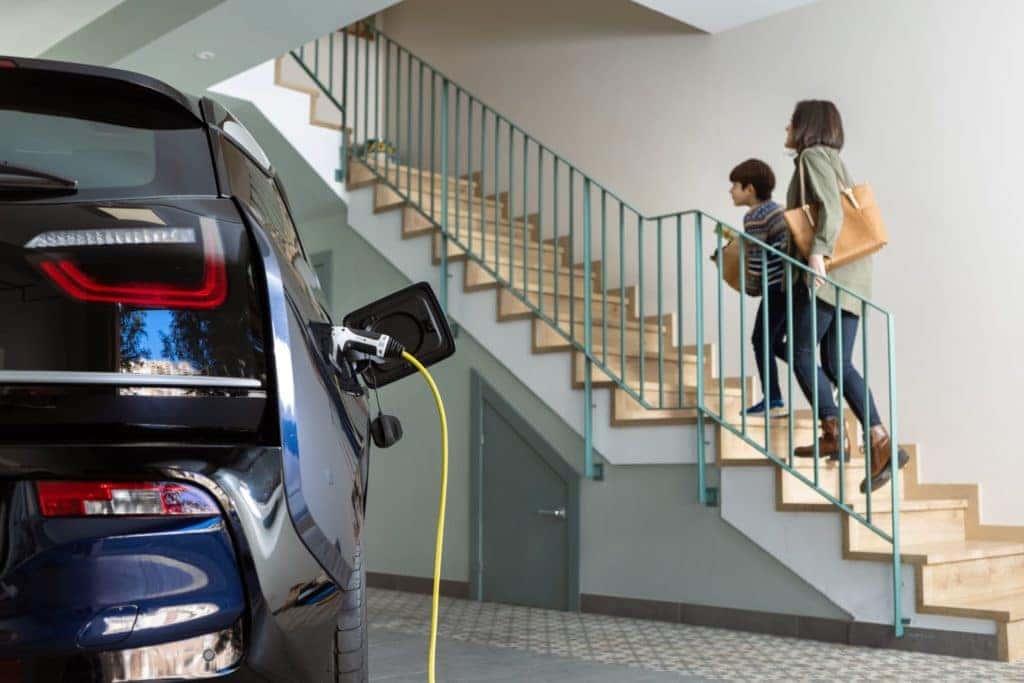 While driving an electric vehicle will save you money at the gas pump, plug-in EVs and all-electric cars have charging needs that may affect your utility bills. If you're looking to green with your next vehicle purchase, you may be wondering just how much an EV charging station can increase your electricity bill. At Moritz Chevrolet, we can tell you everything that you need to know about electric vehicle charging and the expenses — and benefits — involved.
Battery Size and Range
How much it costs to charge an EV from nearly empty to full depends on a number of factors, the most important of which is your car's battery type and size. Both the Chevy Bolt EV and the Chevy Bolt EUV come with a 65-kWh battery, but the former model can travel 12 miles further on a single charge. This means that you'll have to charge the Chevy Bolt EV less often, saving you electricity and money.
Electricity Costs in My Area
The next critical factor to consider is the average price of electricity in your area. This can vary across the nation and even across the state, but the current average in Texas is 12.28 cents per kWh. This would mean that the cost of charging your Chevy Bolt EV or Chevy Bolt EUV fully would be around $7.98.
The price of charging your EV at home can vary based on rises in electricity cost and whether you're charging during "peak" hours. However, recharging an EV is generally going to be cheaper than filling a gas tank, especially with gas prices rising.
Learn More about Going Green at Moritz Chevrolet
If you want to learn more about electric vehicles and EV charging, talk to one of our Chevy dealers in Fort Worth, TX. We can answer all of your questions.