How to Outfit Your Chevy Truck for the Next Bass Fishing Trip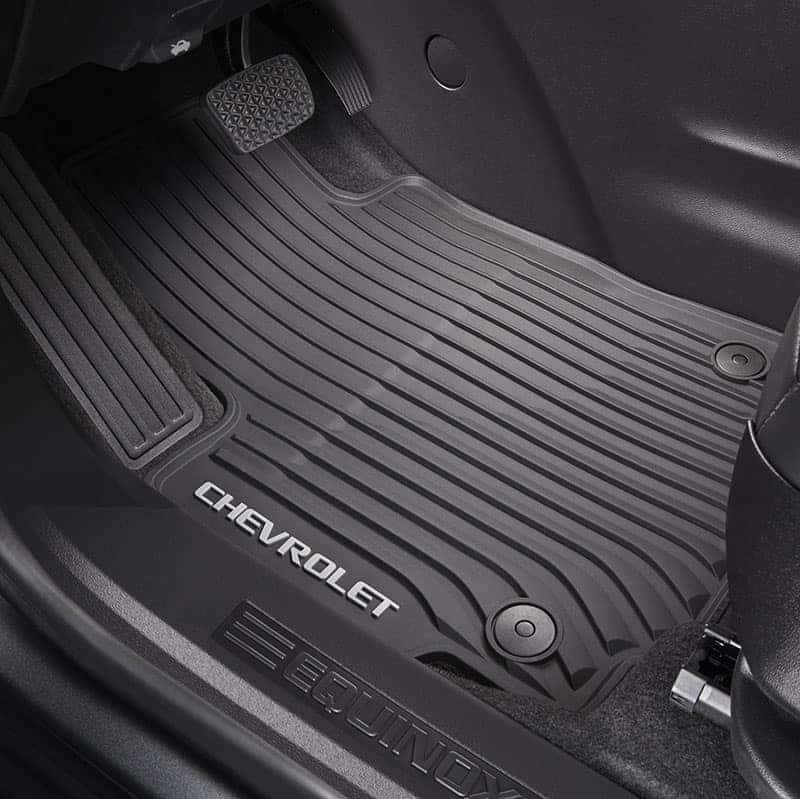 If you love fishing, a Chevy truck is one of the best vehicles you can buy. At Moritz Chevrolet, we know just how capable these vehicles are and we rely on them ourselves when we're out on bass fishing trips.
These models offer advanced towing capabilities and 4×4 systems that make it easy to take on all types of terrain. However, they can also be outfitted with extra accessories and parts that make them specialized for your fishing adventures.
Protective Interior Accessories
Your fishing trips might take you to places that are muddy and you don't want to track all of that muck back into your car. There are all-weather floor liners and mats that can protect your interior.
You can also equip your Chevy truck with a rear bench seat cover. If anyone has mud, river water, or dirt on their clothes, you can simply take off this cover and clean it after you get home.
Bed Accessories
There are also accessories that can help you protect the bed of your truck. A bed mat and liners can keep your truck bed pristine, no matter what you've stowed away back there. We also like the cargo organizers that can make it easy to find all of the gear you need to reel in bass.
Splash Guards
These accessories can protect the outside of your truck from dirt and grime. If your fishing trips take you off-road, these will help prevent too much mud or debris from getting onto your vehicle. Being outdoorsy doesn't mean that you can't keep your truck nice and pristine!
If you're looking for a capable new truck and the Chevy parts or accessories that you need to make it your own, visit our Chevy truck dealership near Dallas. Our dealers and parts department staff can answer any questions that you have!