How Off-Road Tires Make all the Difference on Fishing Trips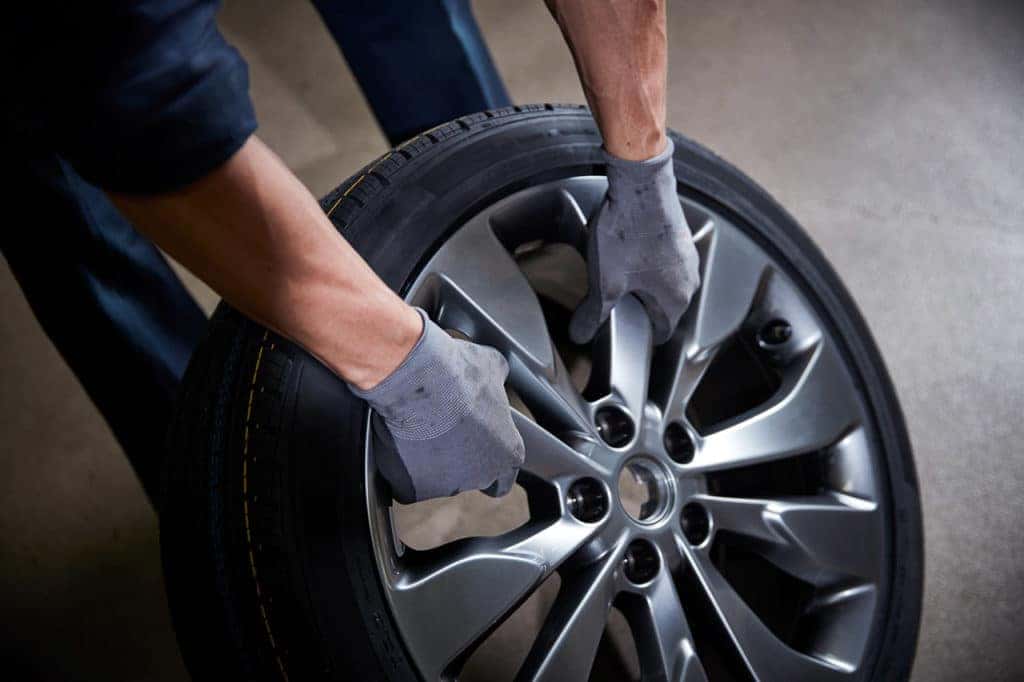 You never want tough terrain or inclement weather to be the reason that you miss out on a fishing trip. That's why you need to do more than pick out the right truck at Moritz Chevrolet. You also have to pick out the right kind of Chevy tires.
We can help you find the off-road tires that you need to go wherever the fish are biting.
Advantages of Off-Road Tires
The obvious advantage of off-road tires is that they make it easier to traverse tough terrain. These tires are often larger and bulkier, with deep tread that makes it easier to maintain traction no matter what kinds of conditions you encounter.
A Chevy truck outfitted with the right equipment and off-road tires can tackle dirt roads and muddy trails with ease. It can climb over rocks and ford deep puddles or shallow streams. If you travel up north for a fishing trip during the winter or fall, you'll even find that your pickup is perfectly capable of handling snow and ice.
Why a Fisherman Wants Off-Road Tires
Sometimes, a great fishing hole isn't located right off the highway. If some of your favorite lakes or ponds are off the beaten path, you're going to have to drive through some rougher terrain and conditions to get there. Nothing can ruin a fishing trip quite like getting stuck in the mud with a truck that won't go anywhere.
Fisherman also tend to hit the road early, which can mean slick roads or, if your fishing trip takes you up north in the winter, roads that are full of snow that hasn't been plowed away yet. Planning for all kinds of road conditions and having the right tires is advisable.
So, before you plan that next big fishing trip, visit our Chevy service center near Dallas. We'll help you find off-road tires that make your Chevy truck even more capable. These tires might even open up some more fishing spots to you!