Chevy Services to Prepare Your Vehicle for Fall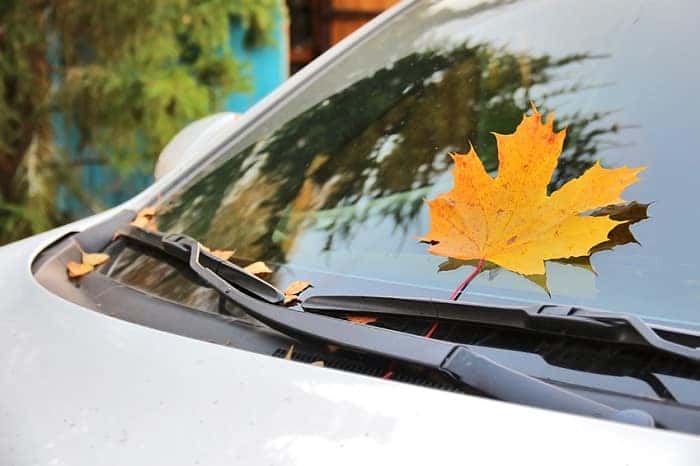 This fall, make sure that your car and all of its parts are in the best possible shape at Moritz Chevrolet. The mechanics at our Chevy service center will take a look at every part of your vehicle and ensure that it made it through the Texas summer heat without issues.
Fall Car Maintenance
Some of our most popular fall services include:
Filter Replacement: Some of the Chevy parts in your vehicle eventually need to be replaced, including your filters. The engine air filter and engine oil filter help protect your engine, while the cabin air filter keeps air quality inside of your car high. If you need new filters, we have them.
Headlight Checks: The fall and winter seasons mean shorter days, so you might end up driving in the dark a lot more often. You want to make sure that your headlights are working well, so our mechanics will check in on them and replace bulbs or clean up lenses if needed.
Battery Test: The Texas heat can be rough on your car, but few parts suffer more during extreme temperatures than your battery. We'll make sure that your battery can still hold a charge, that it's free from corrosion, and that the liquid inside of the battery hasn't evaporated.
Oil Change: The start of a new season could be the perfect time for an oil change, especially if you put a lot of miles on the odometer this summer. We'll check your oil and replace it with fresh oil if needed.
Tire Check: Our mechanics will also check on your tires to look for damage or signs of uneven wear and tear. If you need a rotation or a wheel alignment, we'll handle that too.
Schedule Your Chevy Service Appointment!
So if you want to make sure that your Chevy vehicle is operating at peak performance levels, our mechanics can help. Visit our service center in Dallas and get ready for a new season today!