Chevy Service Tasks for Your Lifted Chevy Truck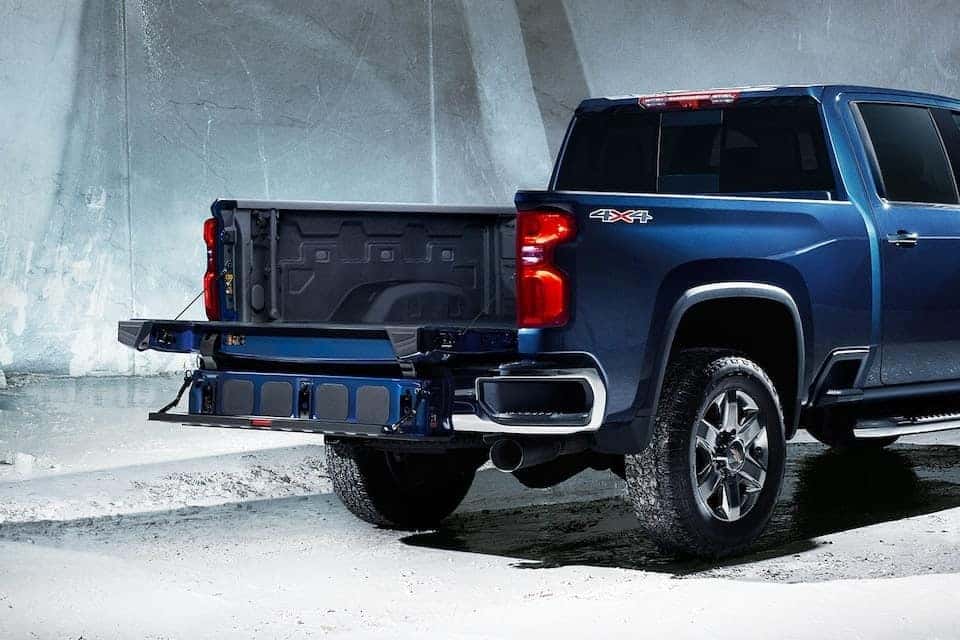 The Fort Worth area is certainly no stranger to lifted Chevy trucks. Some owners need the clearance to accommodate off-road suspension and tires, while others just like the visibility or the distinctive look. No matter where you fall on that spectrum, your Chevy service needs will be a bit different than most.
Common Problems in Lifted Trucks
Regardless of the make and model you drive, lifted trucks can be challenging. The added height leads to increased drag, decreased fuel economy, poor handling, difficulty braking, and a host of other potential issues. Maintenance ensures proper operation and safety.
Maintenance for Lifted Chevy Trucks
Most lifted truck maintenance is similar to what any other Chevy Silverado would need, with some important differences. Not every Chevy service center is equipped or staffed for lifted trucks like the one at Moritz Chevrolet, and it's exceedingly important to use genuine Chevy parts to ensure quality. Among the essentials:
Inspections: Lift kits place additional stress on suspension components, from shocks and struts to axles and CV joints. These should be inspected more often than they'd be on a standard-issue truck to ensure proper operation and timely replacement.
Bolts: You should torque lift kits' suspension bolts every 500 miles on average.
Tires: Tire condition and pressure make a significant difference for lifted trucks' handling and fuel economy; be sure to inspect, rotate, and replace tires on schedule.
Oil Changes: The added weight of a lift kit, and the strain incurred by towing or going off-road, means your engine is working harder than usual. So is your motor oil. Change it more often and consider investing in an engine oil cooler.
The added weight also means that brake service and transmission maintenance take on added importance.
Moritz Chevrolet Makes Chevy Maintenance Easy!
Careful maintenance makes all the difference, and Moritz Chevrolet makes it easy. Visit us today for all your parts and service needs, and if you're considering lifting your truck, make sure your lift kit consists of genuine Chevy parts!