Chevy Parts to Replace in 2023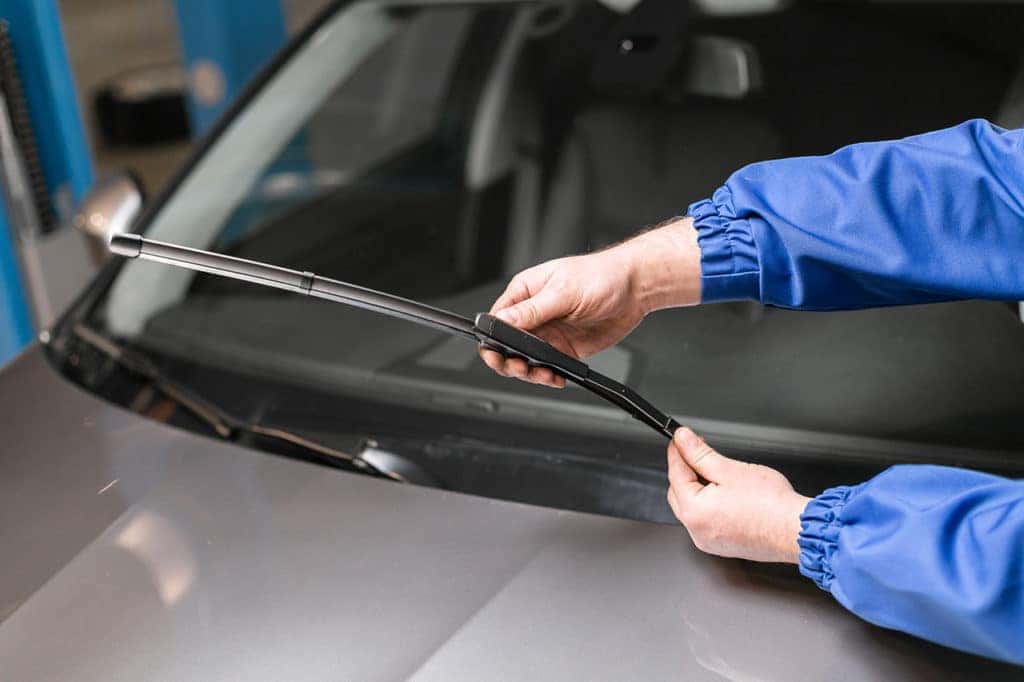 When it comes to windshield wiper blade replacement and other essential part replacements, Moritz Chevrolet is the team you can trust to get the job done right. We're sharing everything you need to know about repairing and upgrading parts, including what parts should be replaced in 2023. Here are just a few.
Windshield Wiper Blade Replacement for Visibility
When it comes to safe driving, visibility is essential. That's why you'll want to replace your windshield wipers and fill your wiper fluid. Wiper blades should be replaced every six to 12 months, depending on driving conditions, and fresh blades can help you kick off the new year in safety.
Batteries for Accessories and Ignition
The battery in your Chevrolet vehicle plays many important roles, from helping the vehicle turn on to running the safety and entertainment accessories. Most car batteries need to be replaced between three to five years, but the start of the year is a good time to get your battery inspected, and replaced if needed.
Oil Filter for Smooth and Safe Driving
Most Chevrolet vehicles need oil changes every 7,000 to 10,000 miles, which is about one to two times per year. If your vehicle has an upcoming oil change, swapping out the filter and dirty oil can be a good way to ensure safe and comfortable driving for the start of the new year.
Tires for Fuel Efficiency and Responsiveness
Typically, car tires need to be replaced before the six-year mark at the latest, though a lot depends on how and where you drive. If your tires are showing signs of damage, leaks, or low tread, the start of the new year is a good time to pick up a new set, to ensure responsive driving for a long time to come.
Chevrolet Parts At Moritz Chevrolet
These are just a few of the parts you'll find here at Moritz Chevrolet. Explore our growing catalog of parts and accessories and begin planning safe and comfortable rides for the new year.