Chevy 2023 Buyer's Guide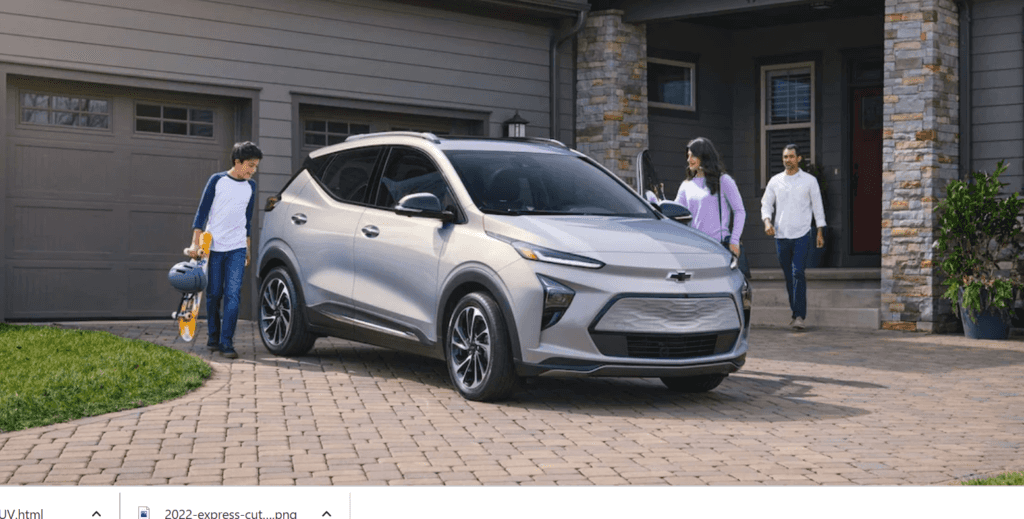 When the time comes for a new Chevy car, look no further than Moritz Chevrolet. We're the team you can trust for crossovers and SUVs, powerful pickup trucks, and sporty city drivers that will keep you safe. Here's a closer look at some of the exciting new models you can expect to see from Chevrolet in 2023.
2023 Chevrolet Malibu: The Sedan That Does It All
The 2023 Chevrolet Malibu has a starting MSRP of $25,000 and comes with a surprisingly powerful engine for its small sedan configuration. Thanks to a 1.5-liter turbo four-cylinder engine, you'll have 160 horsepower and 184 lb-ft of torque on every ride, along with performance features like a continuous variable transmission, four-link rear suspension, and the StabiliTrak electronic stability control system.
2023 Chevrolet Bolt EUV: A Car for the Future
There are many reasons to consider transitioning to electric driving, and the 2023 Chevrolet Bolt EUV makes the decision easy. It has a starting MSRP of $27,800, and can go up to 247 miles on a single electric charge—while still doing 0-60 in just 7.0 seconds. It's also equipped with low impact driving features like a Driver Information System for monitoring battery range, a Dual Level Charge Cord, and DC fast charging capability, for an added 95 miles of range in just 30 minutes.
2023 Chevrolet Silverado: The Pickup to Beat
When it comes to your next big build or big trip, you need a truck you can rely on. The 2023 Chevrolet Silverado might just be that truck. It has a starting MSRP of $34,600, and offers up to 2,270 pounds of payload strength. All that comes in addition to a maximum towing capability of 13,300 pounds that will really get the job done.
Find a New Chevy Car at Moritz Chevrolet
These are just a few of the exciting new models you can expect to find in the Chevy lineup for 2023. Visit Moritz Chevrolet to begin testing them out today.