Can a Lifted 2022 Chevy Silverado 3500 Handle Fishing Trip?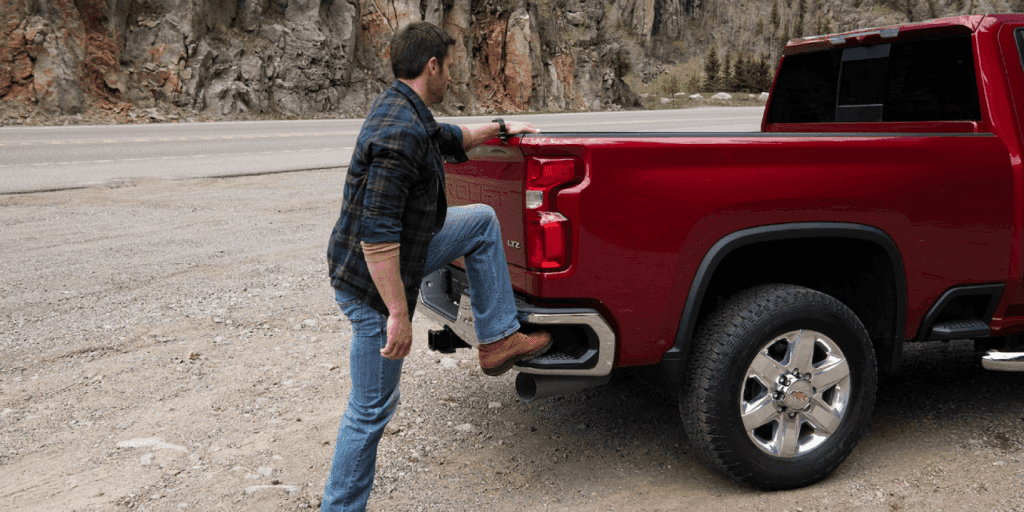 The 2022 Chevy Silverado 3500 can take on a lot, but can it handle your next fishing trip? We think so! At Moritz Chevrolet, we can help you build a lifted Chevy truck that's ready to take you to your favorite fishing hole.
Here's why we think that the 2022 Chevy Silverado 3500 is a great choice for fisherman.
It's Off-Road Ready
The 2022 Chevy Silverado 3500 with a lift kit has plenty of ground clearance. Add in a 4×4 drivetrain and you have a truck that has no problem taking on mud, rocks, sand, or any other rough terrain you can think of. No matter where you're going fishing, this truck can bring you there.
It's Got Towing Power
The 2022 Chevy Silverado 3500 offers an impressive towing capacity thanks to a maximum torque output of 910 lb-ft. It can tow up to 36,000 pounds when properly equipped, so if you have a fishing boat to tow this rugged Chevy truck is more than capable of hauling.
This model also comes equipped with an advanced trailering system and a variety of cameras that can give you up to 15 different views of whatever you're towing and the road around you. This makes it easier to stay safe, even when you're hauling something big and bulky.
It Offers Plenty of Cargo Room
The spacious Durabed allows the 2022 Chevy Silverado 3500 to offer more cargo volume than any of its competitors. It also has 12 standard tie downs to keep your fishing gear secure and a new Multi-Flex tailgate that makes it easy to load up. You can also add LED bed lighting and a 120-volt outlet.
Still not convinced? Why don't you visit our Chevy dealers in Fort Worth, TX and see this new truck for yourself? We'll help you sort through all of the options so that you can build a new truck that offers all of the features and capabilities that a fisherman could possibly need!