Benefits of an Electric Vehicle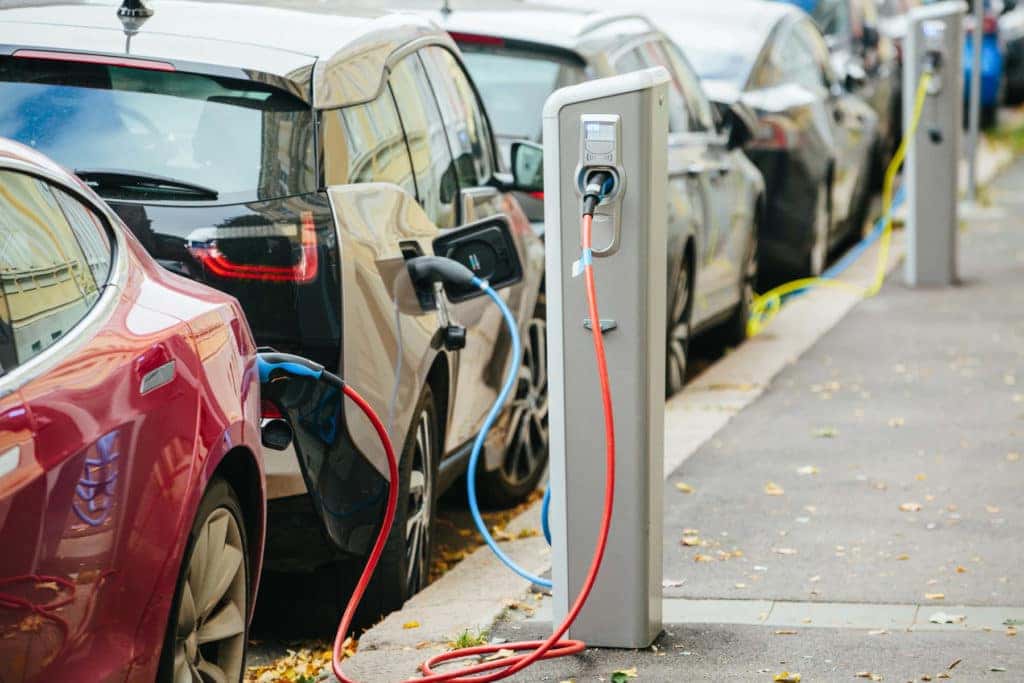 If you've been curious about electric vehicles, the dealers here at Moritz Chevrolet would be happy to tell you more about the benefits of EV ownership! There are more Chevy EVs coming to the market all the time, and we're even getting a Chevy electric truck soon, so here's why you should consider making the switch.
Your Carbon Footprint
Electric vehicles do not create the emissions that conventional cars do, mostly because they are not burning gasoline. If you're worried about your own carbon footprint, an EV could be a good choice for your next car.
No Dealing with High Gas Prices
When you have an electric vehicle, you don't have to pay attention to the rising numbers on gas station placards. Even when you're charging your vehicle with electricity at home, you don't have to deal with prices that are quite as volatile. So, you can save a lot on fuel costs when convert to an EV.
More Charging Stations to Pick From
Finding a charging station for your electric vehicle is easier than ever. More and more stations keep getting added at convenient locations like rest stops and gas stations. The myChevy app can even help you find nearby chargers.
Tax Incentives and Rebates
In many cases, buying a new electric vehicle can qualify you for rebates and tax incentives. The biggest bonus is probably the federal tax rebate of up to $7,500. How much of a rebate you qualify for depends on the type of green car that you buy, but generally an all-electric model like the 2022 Chevy Bolt EUV will get you the full amount.
If you're thinking about buying a new electric vehicle of your own, visit our Chevy dealership serving Dallas, TX. We'll answer any questions that you have about our lineup of green cars!