Fort Worth Truck Dealer
Trucks... Ain't really nothing like them! But, hey, even though you are tough doesn't mean you don't deserve to be comfortable, right? After a difficult day's work you deserve to have your truck take care of you... right? An automobile that not only tow impressive loads and also climb even the toughest obstacles, but also will keep you warm, dry, and comfortable. Besides, a good truck is similar to a good dog: loyal, trustworthy and always ready for the next adventure!
At Moritz Chevrolet in Fort Worth, we understand that your truck is a lot more than simply another vehicle. Which is why we work hard here to get you in the very best truck for your budget. No matter if it's the Silverado 1500, the Silverado 2500HD, or even the Silverado 3500HD, we want you in the pick up truck that matches your needs best. To illustrate, some guys don't even worry about gas mileage, they just want the truck with the most torque for hauling even the most ridiculous loads, while another guy possibly come in to our lot looking to purchase a pick up truck that will carry a hefty load and still maintain great gas mileage. 2 completely different needs require two different trucks. At Moritz Chevrolet we specialize in matching you up with the best vehicle while still respecting your budget.
Fort Worth Truck Financing near Weatherford, TX
Speaking of budget, if you need some assistance paying off your beastly new vehicle, simply visit our finance department at Moritz Chevrolet. We've helped people of all financial means secure the new or used pick up truck which fits them best. So never allow bad credit or no credit be your excuse for not owning the pickup truck that fits you best. Come and
see us in Fort Worth today!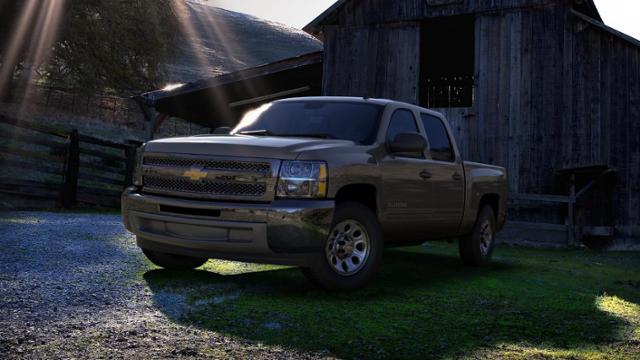 Chevrolet Silverado 1500 in Fort Worth
The Silverado 1500 is definitely a fantastic automobile, and one of our best sellers. High performing and dependable, our customers are consistently happy with their purchase. We have got lots of Chevrolet Silverado 1500 vehicles for show on our Fort Worth location. Please click the Silverado 1500 image on the right to see exactly what we have got available right now. Make 2013 an incredible one with an all new vehicle. Should you like the Silverado 1500 enough, quit foolin' around come test drive it today! Call us at (800) 244-5910 and we will be happy to assist you.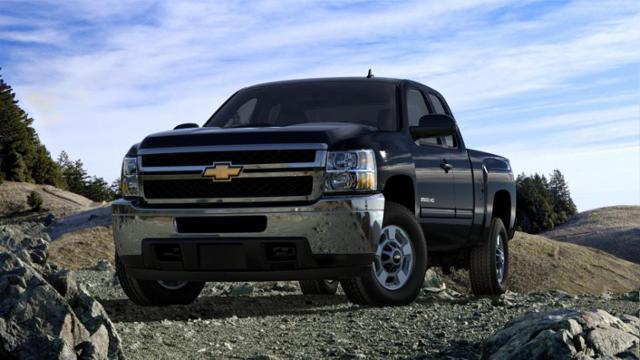 Chevrolet Silverado 2500HD in Fort Worth
When it comes to reliability, the Chevrolet Silverado 2500HD leads the pack. This is a nice vehicle to check out this year. With the help of all of the awesome financing specials coming from the manufacturers, the Silverado 2500HD can be your own for cheaper than you'd think. You never know if you don't come right down to Moritz Chevrolet and find out. Our specialists will explain just about all you should know for the Silverado 1500 or other Chevrolet vehicles. We'll help get you in a Silverado 2500HD today! View our
Chevrolet Silverado 2500HD inventory.
Chevrolet Silverado 3500HD in Fort Worth
Chevy is famous for their awesome performance, reliability, and complete value. Even though it's difficult to go wrong with any one of the 2013 Chevrolets, the Chevy Silverado 3500HD is truly a special vehicle which we are positive you will love. Feel at liberty to call at any time at (800) 244-5910 to arrange your test drive or come down and drop by our showroom in person. View our
Silverado 3500HD selection.